Bubbas Subs and Pizza in Sanford
Bubbas Subs and Pizza is a must-visit spot for anyone looking for a delicious sandwich or pizza in Sanford. With their affordable prices, tasty menu offerings, and friendly service, it's no wonder they're a local favorite. At Bubba's, we pledge to serve only the freshest subs and pizza to you, our loyal customer, at a reasonable price in a clean, family-friendly environment. We sincerely hope you enjoy your visit and please tell a friend when you do!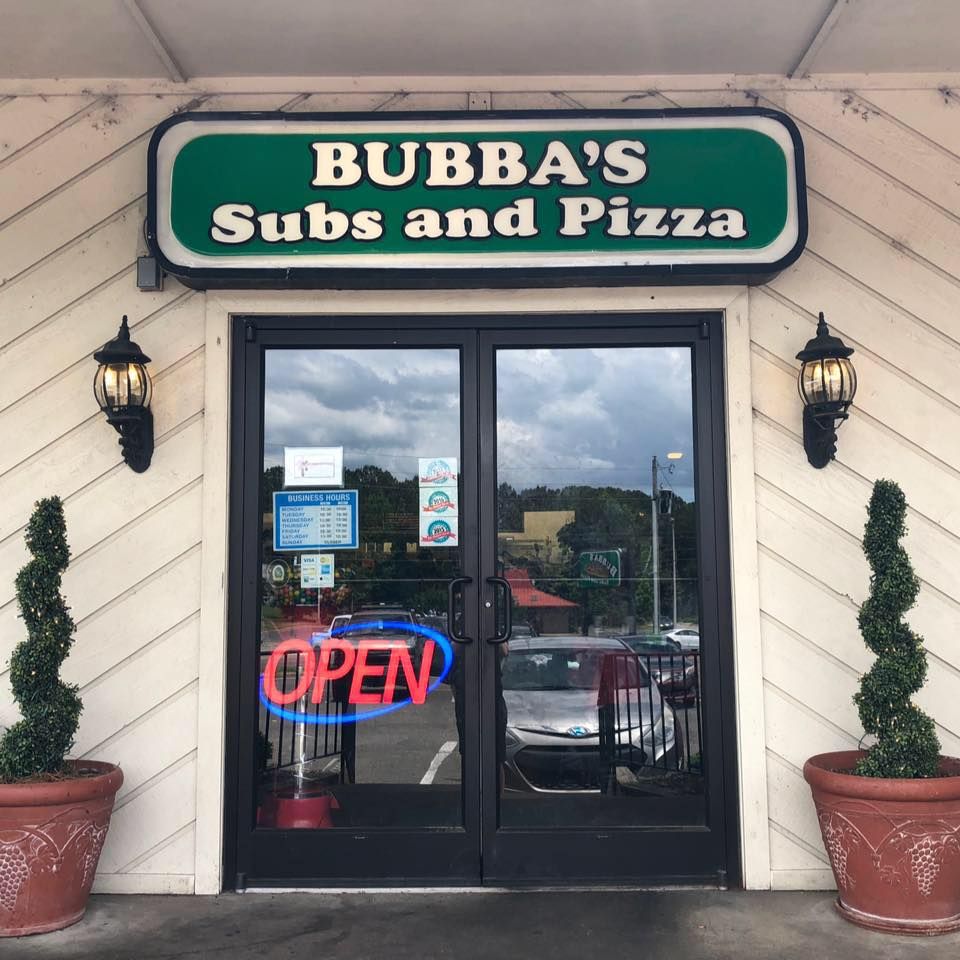 If you're in the Sanford area, be sure to check out this beloved restaurant.
Learn more about their menu and upcoming events.
1. Specialty Combos
"Experience culinary harmony with our specialty combos. Indulge in thoughtfully curated pairings that bring together the best flavors for a truly satisfying meal. Treat yourself to an unforgettable dining experience with our specialty combos."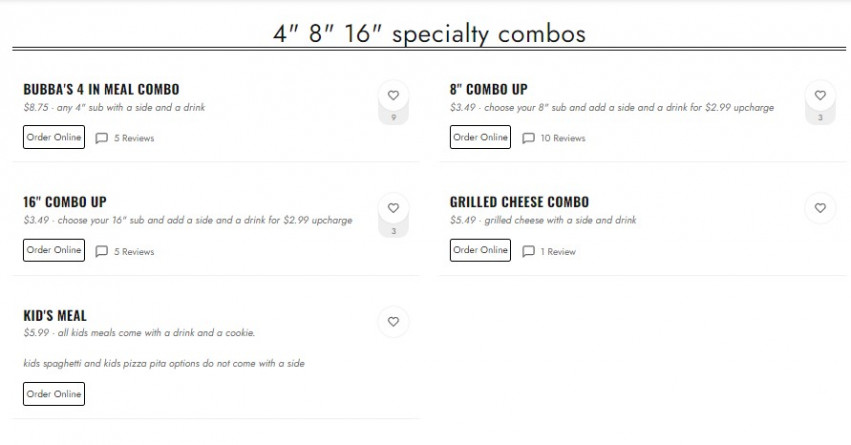 2. Grilled Subs
"Deliciously grilled subs that pack a flavorful punch. Savor the goodness of perfectly grilled ingredients nestled in fresh bread, creating a mouthwatering taste experience. Enjoy the best of grilling in every bite with our grill subs."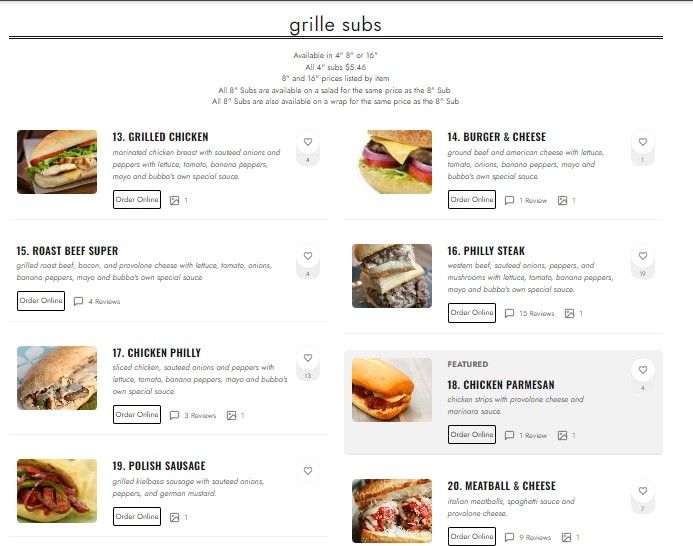 3. Pizza
"Hot, cheesy, and utterly irresistible - our pizzas are a slice of heaven. Made with the finest ingredients and baked to perfection, each bite bursts with flavor. Treat yourself to a slice of pure deliciousness with our mouthwatering pizzas."
Check out this video
So there you have it, folks. Bubbas Subs and Pizza is the real deal. As a local real estate agent, I'm always on the lookout for great businesses to support, and Bubbas Subs and Pizza is one of my faves. Don't believe me? Go check it out for yourself in this video