Looking for a throwback and a little nostalgia? If you're in the mood for a taste of Americana, The Fairview Dairy Bar in Sanford is the spot for you. This neighborhood throwback is all about 50s vibes and classic American eats that will take you on a trip down memory lane.
Located on Carbonton Road, this spot is the perfect place to grab breakfast, lunch, or dinner and what really sets The Fairview Dairy Bar apart is the atmosphere. The vintage, 50s decorations really transport you back in time, and the friendly staff make you feel like you're part of the family. It's the perfect spot for a family outing or a laid-back date night.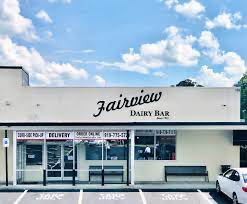 If you're in the Sanford area, be sure to check out this beloved restaurant.
learn more about their menu and upcoming events.
But don't just take my word for it - online reviews rave about this spot.
* One reviewer said, "The Fairview Dairy Bar is a hidden gem in Sanford. The food is delicious and the atmosphere is unbeatable."
* Another person couldn't stop talking about the ice cream, saying, "Their ice cream is seriously the best in town. You have to try it!"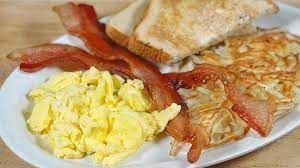 Breakfast
Enjoy the "Good Morning Breakfast" for just $7.99. Savor two eggs cooked to your liking, paired with Grits or Hash Browns, and your choice of Toast, Biscuit, or English Muffin. Complete your meal with three strips of Bacon, Breakfast Ham, Link or Turkey, or two Patty Sausages.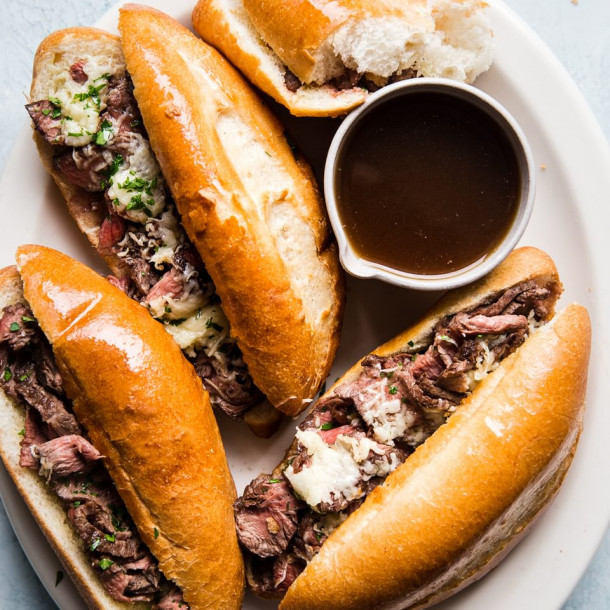 Lunch
Satisfy your cravings with The Monster Sandwich. This flavor-packed masterpiece boasts nine ounces of sliced turkey, ham, and roast beef, grilled with sautéed onions and Swiss cheese on a fresh French baguette. Served au jus with your choice of side.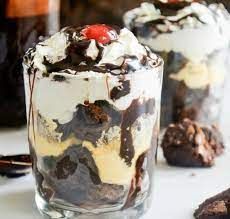 Dessert!
Let's not forget about dessert - Their Brownie Sundae Boat. Brownie chunks layered with scoops of vanilla ice cream & hot fudge, topped with whipped cream & a cherry.
The Ice Cream
Their ice cream is top-notch, and they've got a variety of other sweets that are sure to satisfy your sweet tooth. Choose From,
Salted Caramel Craz, Peanut Butter Fudge
Cookies N Cream, Chocolate Chip Cookie Dough
Bunny Tracks, Mint Chocolate Chip
Strawberry Cheesecake Birthday Cake
Strawberry, Super Hero
Vanilla, Chocolate
Cotton Candy, Butter Pecan
Rainbow Sherbet, Coffee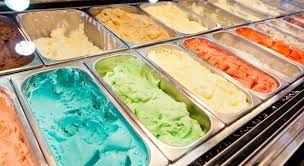 Check out this Video
So what are you waiting for? If you're in Sanford and in the mood for some delicious Italian food, Valente's is the place to be. Trust me, you won't regret it.