Hey there folks, as a local real estate agent, I get to know the ins and outs of the best spots in town. And let me tell you, Fonda Lupita is a hidden gem that you don't want to miss out on. This authentic Mexican joint has recently relocated to Horner Blvd, right beside Walgreens, and it has become a hot spot for lunch and dinner.
As you step inside, you'll be transported to Mexico with its vibrant decor and cozy ambiance. And the food? Oh boy, the food is to die for! Their traditional Mexican dishes are made with fresh ingredients and lots of love. Whether you're craving tacos, burritos, enchiladas, or fajitas, they've got it all. And if you're a fan of seafood, their shrimp dishes are a must-try.

If you're in the Sanford area, be sure to check out this beloved restaurant.
learn more about their menu and upcoming events.
But what really sets Fonda Lupita apart is their outdoor seating area. It's a great spot to enjoy your meal while soaking up some sun and enjoying the fresh air. And if you've got little ones, they'll have a blast at the play area while you sip on a margarita.
Don't just take my word for it, though. Check out some of the rave reviews this place has gotten online. One reviewer wrote, "The food was amazing, and the service was fantastic. You can tell that they put a lot of heart and soul into their dishes." Another one said, "This is hands down the best Mexican food I've had in Sanford. The atmosphere is so inviting, and the staff is friendly and welcoming."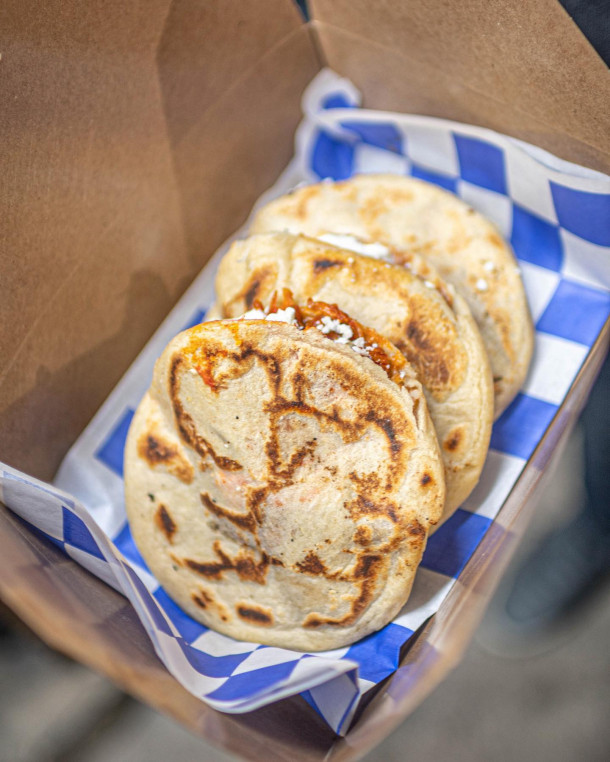 Gordita's
Enjoy a Homemade thick corn tortilla stuffed with your choice of filling, beans, crema Mexicana and queso fresco for a complete and satisfying meal.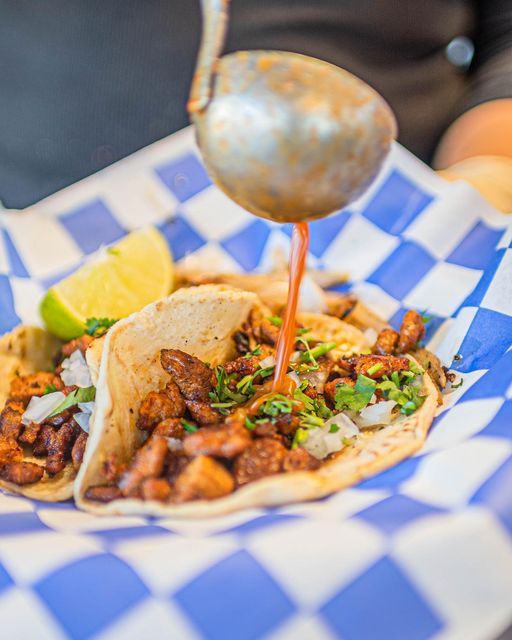 Quesabirria tacos
Savor the deliciousness of Quesabirria Tacos. These authentic delights feature three traditional birria tacos, made with homemade corn tortillas, filled with tender shredded beef barbacoa and gooey cheese. Topped with fresh cilantro and onion, and served with a side of consommé for dipping.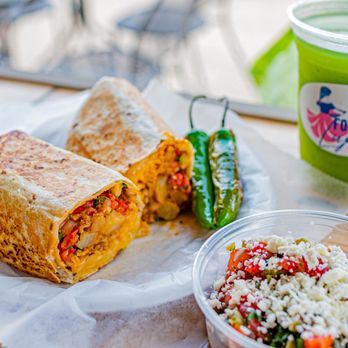 Burrito's
Satisfy your cravings with flavorful and hearty burritos. Packed with your choice of fillings, these wrapped bundles of deliciousness are a go-to comfort food that never disappoints.
The Kids Zone
If you're dining with little ones, you'll be thrilled to discover their fantastic play area designed to keep the kids entertained and engaged. While you relax and savor your delicious meal or sip on a refreshing margarita, your children can let their imaginations run wild in a safe and exciting environment.
Equipped with toys, games, and interactive elements, the play area at Fonda Lupita is carefully curated to ensure your kids have an absolute blast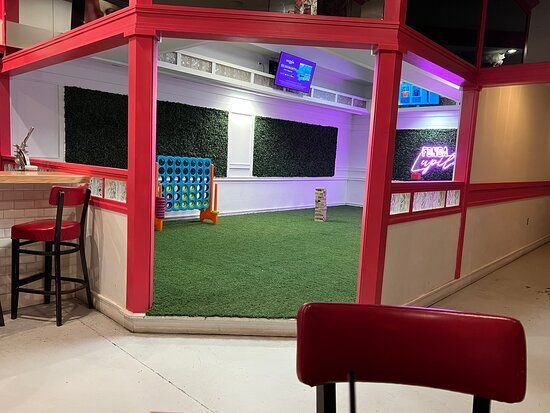 Check out this Video
So there you have it, folks. Fonda Lupita is the real deal. As a local real estate agent, I'm always on the lookout for great businesses to support, and Fonda Lupita is one of my faves. Don't believe me? Go check it out for yourself in this video.