Howard's Dips and Dawgs in Sanford
Craving a hot dog and ice cream? Look no further than Howard's Dips and Dawgs! 🌭🍦 Howard's Dips and Dawgs is located in a peaceful and charming small town called Broadway, North Carolina. The owners, Tim and Tara Howard moved to Broadway three years ago from Cary, North Carolina. They fell in love with the country atmosphere that makes your neighbors feel like they're family. After getting to know the history of the town, we knew this was the place for us and we wanted to become part of the family. We decided to open an ice cream and hot dog shop with a small-town feel with the hopes of becoming one of the main feature attractions of Broadway and creating a place where friends and family can make memories that will last a lifetime.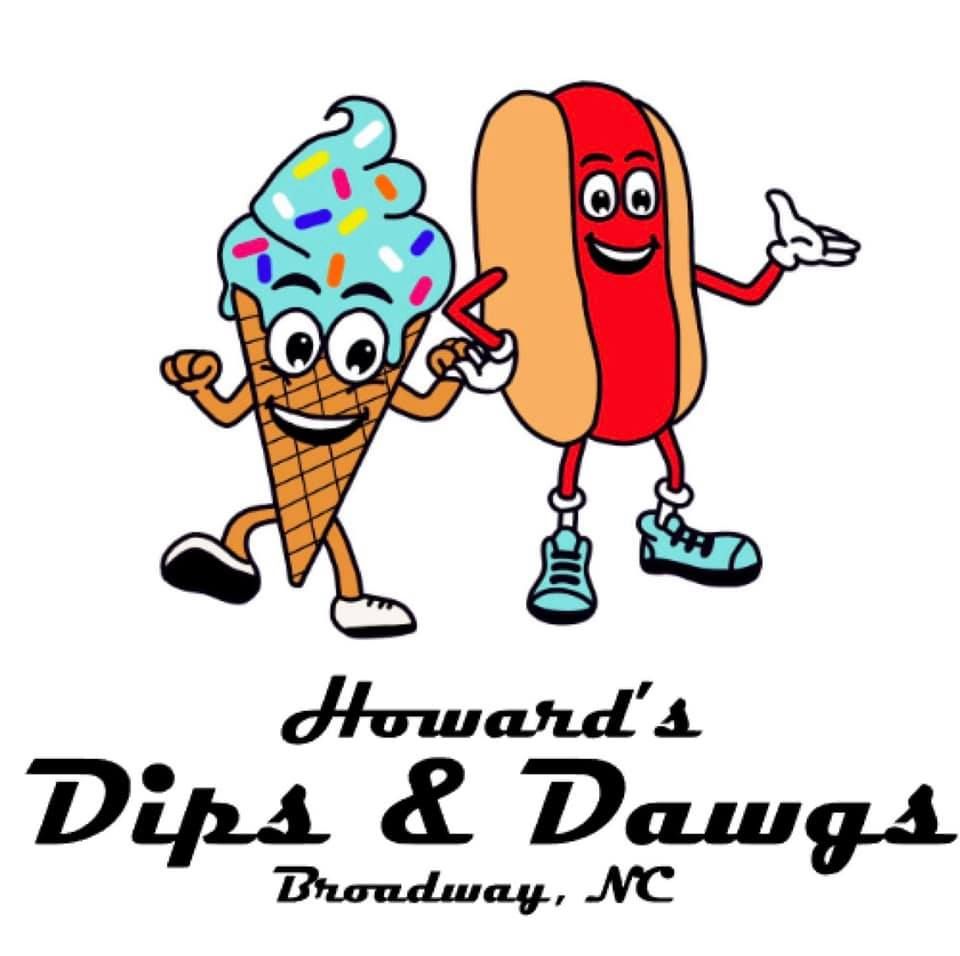 If you're in the Sanford area, be sure to check out this beloved restaurant.
Learn more about their menu and upcoming events.
1. Sandwiches
"Handcrafted sandwiches made with love. Taste the freshness and savor the delightful fillings in every bite. Experience the perfect blend of flavors in our mouthwatering sandwiches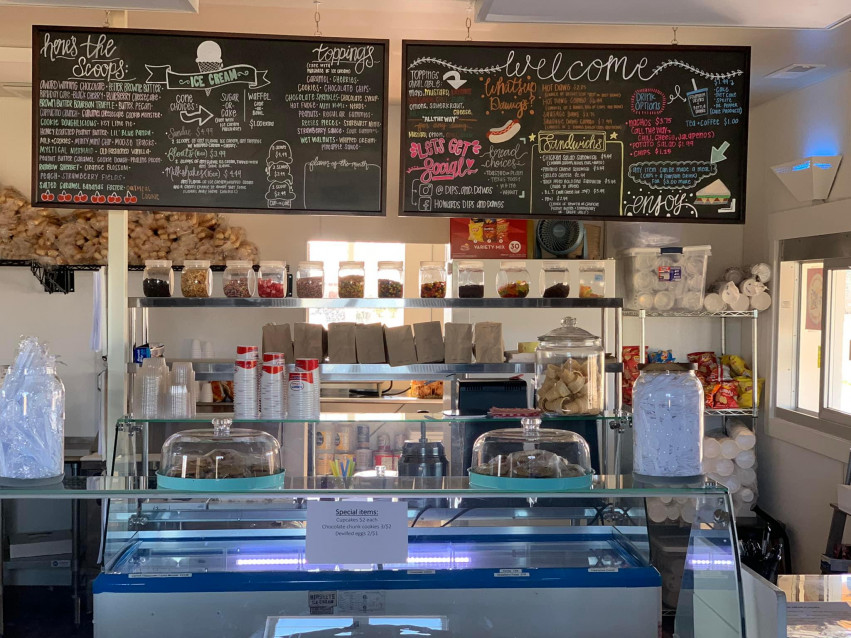 2. Potatoes, Soups, Ice Cream, and Dranks
"Indulge in a Tempting Delight: Potatoes, Soups, Ice Cream, and Dranks! Discover a delectable world of comfort and taste, where savory potatoes and heartwarming soups await to warm your soul. Treat your sweet tooth to heavenly ice cream, and quench your thirst with refreshing drinks that will leave you craving for more. Experience the ultimate culinary adventure with us, where every bite and sip is an invitation to pure bliss!"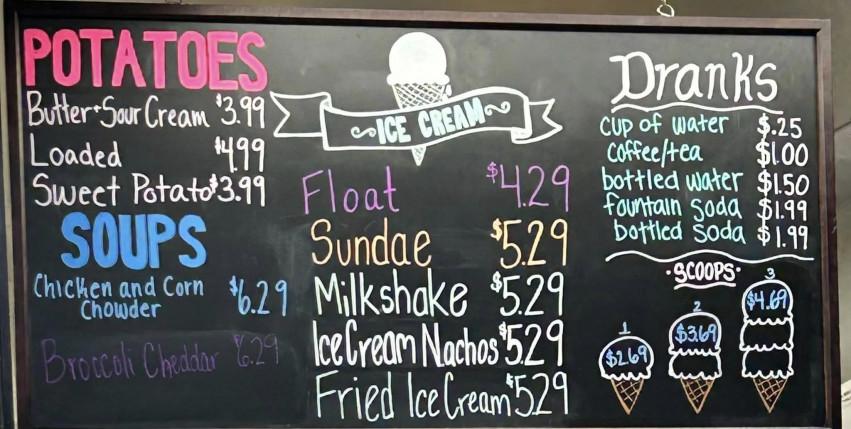 Check out this video
So there you have it, folks. Howard's Dips and Dawgs is the real deal. As a local real estate agent, I'm always on the lookout for great businesses to support, and Howard's Dips and Dawgs is one of my faves. Don't believe me? Go check it out for yourself in this video