La Dolce Vita in Sanford, NC
La Dolce Vita in Sanford
Craving Italian? La Dolce Vita is the spot! Located right downtown, this cozy little cafe has been serving up mouth-watering Italian delicacies in Sanford, NC for years. From fresh salads to specialty pizzas, focaccia sandwiches, and oh-so-delicious desserts, they've got it all covered. So grab your friends, your family, or your special someone and head over to La Dolce Vita on Carthage St. It's the perfect place to satisfy your Italian food cravings and have a great time!Specializing in authentic Italian Pizza! At La Dolce Vita, we believe in simple, hand-crafted pizza that embodies true Italian taste. Similarly, Italians believe great food requires the finest ingredients - and so do we! Centrally located in the heart of Sanford's Historic District. Adjacent to Temple Theatre, Depot Park and unique shopping!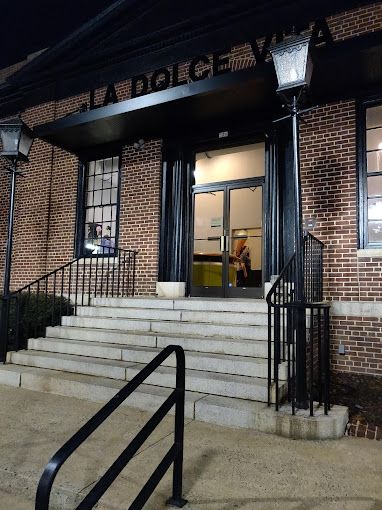 If you're in the Sanford area, be sure to check out this beloved restaurant.
Learn more about their menu and upcoming events.
1. Insalata, Thai Chicken Salad
"Taste Sensations: Isalata & Thai Chicken Salad. Experience the vibrant flavors of Isalata and the exotic charm of Thai Chicken Salad. A delicious duo that will captivate your palate. Treat yourself to a delightful feast!"

2. Thai Chicken Pizza
"Savor the Thai Chicken Pizza: A Fusion of Flavors. Enjoy the perfect blend of Thai-inspired ingredients on our delectable pizza crust. A taste adventure that will leave you craving for more. Try it now and elevate your pizza experience!"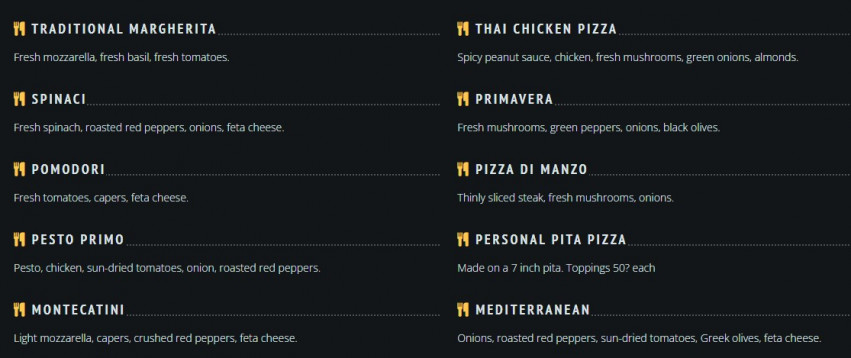 3. Pasta
"Delicious Italian Pasta: A Taste of Italy. Indulge in the authentic flavors of Italy with our exquisite pasta dishes. From classic favorites to unique creations, each bite is a delightful journey to Italy's culinary heart. Buon appetito!"

Check out this video
So there you have it, folks. La Dolce Vita is the real deal. As a local real estate agent, I'm always on the lookout for great businesses to support, and La Dolce Vita is one of my faves. Don't believe me? Go check it out for yourself in this video