Landmark One Stop Breakfast Shop in Sanford, NC
Landmark One-Stop Breakfast Shop
Landmark One Stop Breakfast Shop in Sanford, NC is a hidden gem that offers a breakfast experience like no other. From their fluffy pancakes to their game-changing breakfast sandwiches, every dish is crafted with love and served with a smile. The cozy ambiance and exceptional service make Landmark One Stop the perfect place to start your day. So, don't miss out on the opportunity to indulge in a delicious breakfast at this remarkable establishment. Visit Landmark One Stop and embark on a culinary journey that will leave you craving more!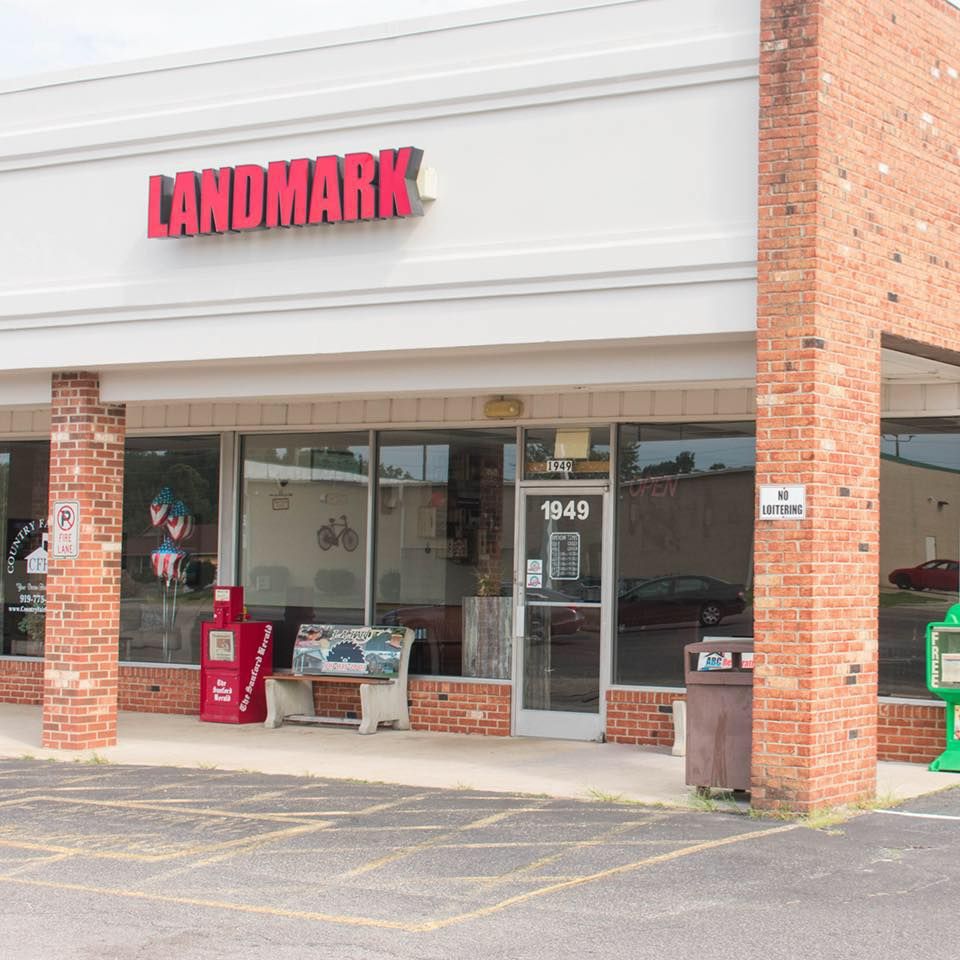 If you're in the Sanford area, be sure to check out this beloved restaurant.
Learn more about their menu and upcoming events.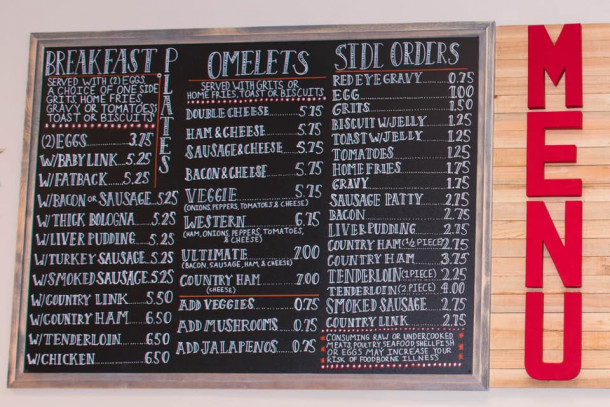 Breakfast, Omelets, Side Orders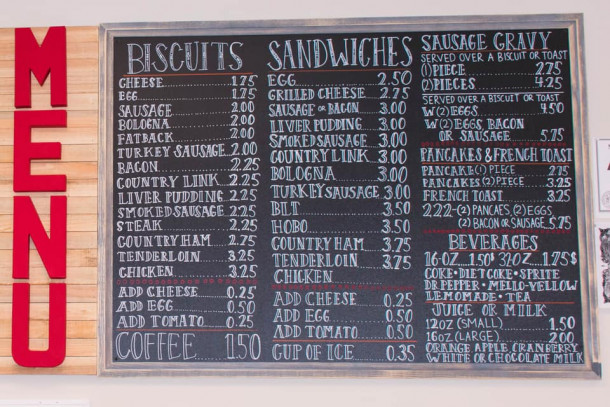 Biscuits, Sandwiches, Sausage Gravy


Check out this video
So there you have it, folks. Landmark One Stop Breakfast Shop is the real deal. As a local real estate agent, I'm always on the lookout for great businesses to support, and Landmark One Stop Breakfast Shop is one of my faves. Don't believe me? Go check it out for yourself in this video