Los Churros - Broadway's Authentic Mexican Delight!
Los Churros in Sanford
Los Churros on Broadway - Your Fiesta of Authentic Mexican Flavors! Discover vibrant Mexican cuisine at our Main Street location. Savor tacos, fajitas, and more! Unveil the hidden gem: "Incredible flavors, generous portions - a must for Mexican food lovers!" Host your special events in our spacious back room - perfect for celebrations of all kinds. Spice up your night at Los Churros - an explosion of authentic Mexican delights awaits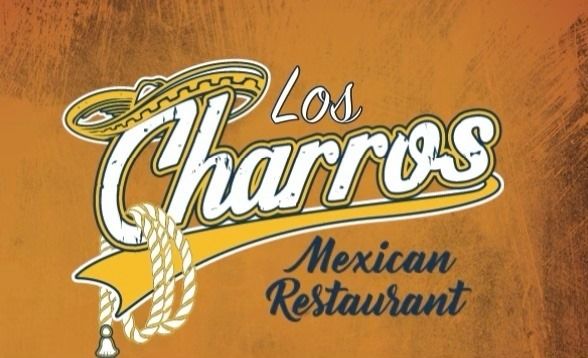 If you're in the Sanford area, be sure to check out this beloved restaurant.
Learn more about their menu and upcoming events.
1. Lunch on Bagels, Smoothies, Cream Cheese, Muffins, and
1. Burritos & Chimichangas, Chicken, Beef & Pork.
Embark on a culinary journey with our tantalizing selection of Burritos & Chimichangas, expertly crafted with flavorful Chicken, Beef & Pork. Indulge in the perfect harmony of ingredients, wrapped in warm tortillas, and experience a taste sensation that lingers long after every bite. Join us and elevate your dining experience to new heights.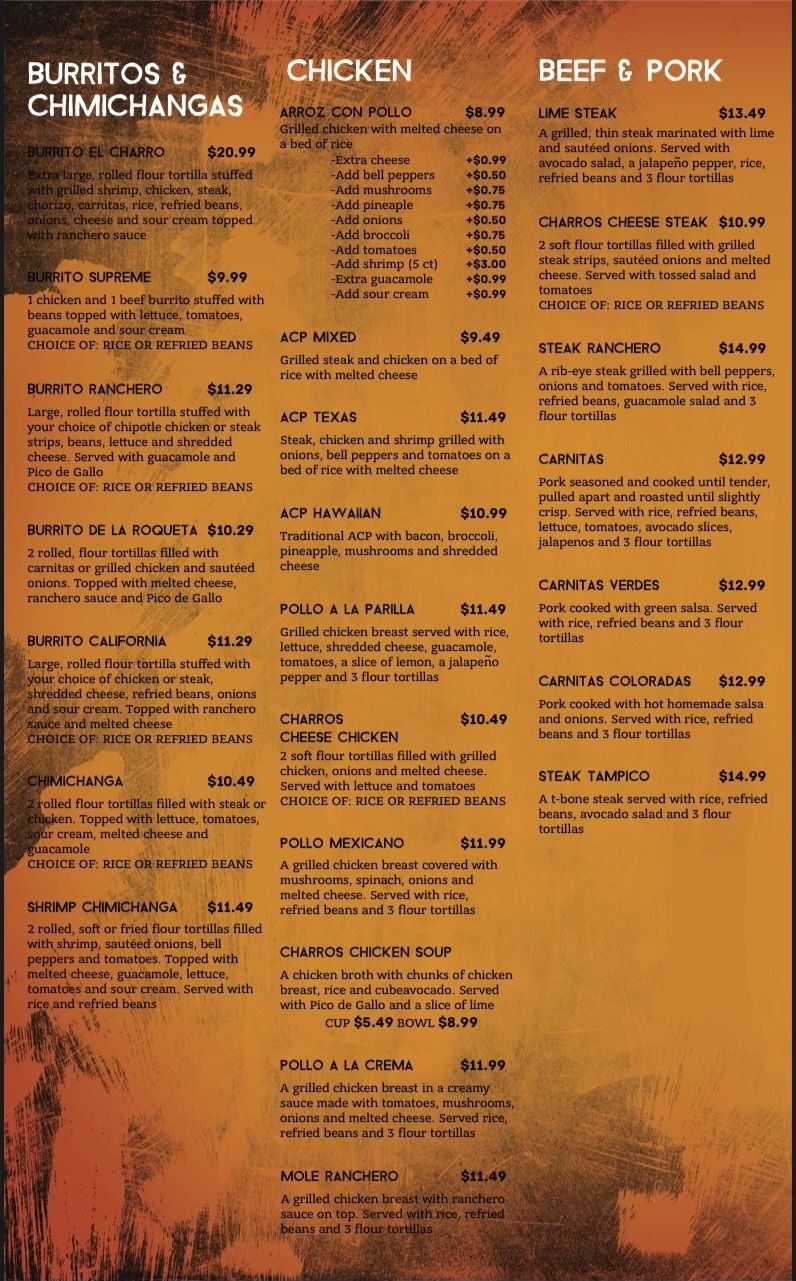 2. Quesadillas, A la Carte, Fajitas, Enchiladas, Side Orders & Traditional
Crafting culinary excellence: Explore our menu's array of delights, from sizzling Fajitas and savory Quesadillas to timeless Enchiladas. Elevate your experience with A la Carte options and complement your journey with our delectable Side Orders. Embrace the art of tradition with every delectable bite.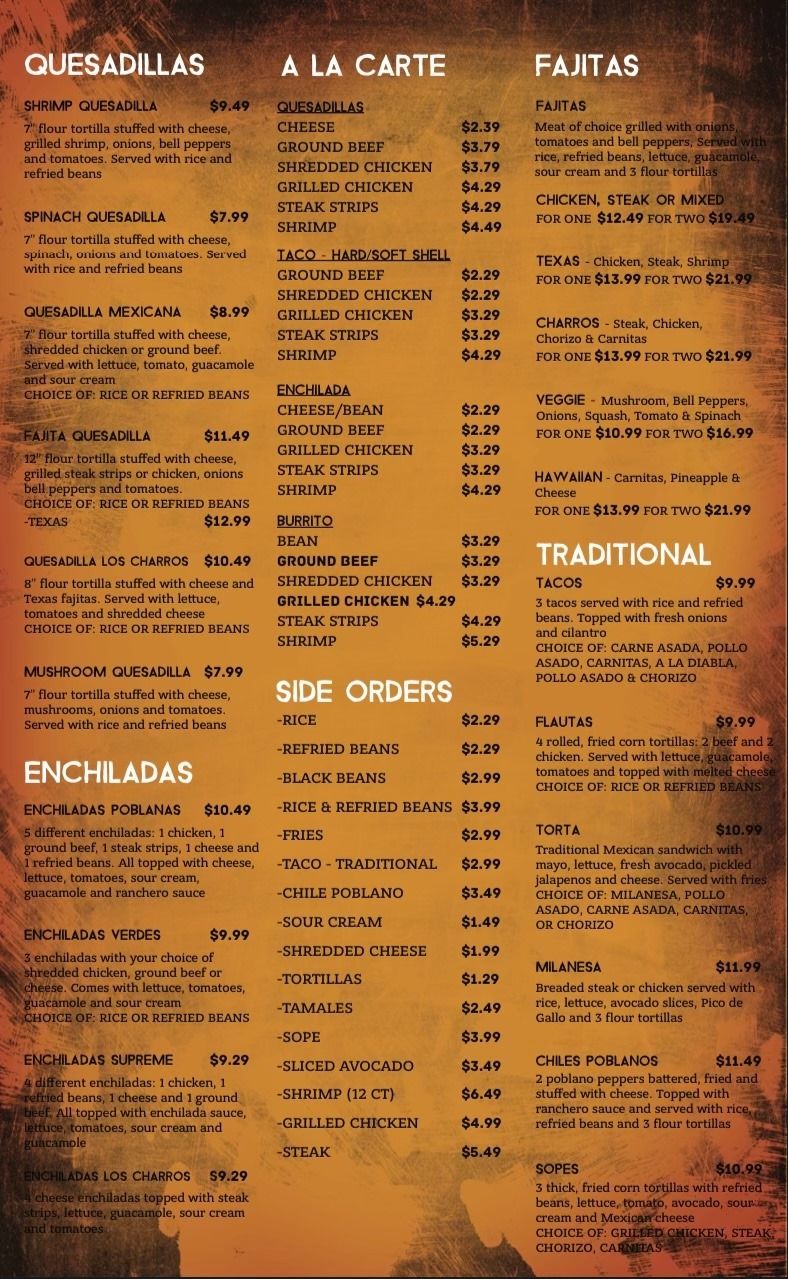 3. Starters, Lunch Entrees, Kids Menu & Lunch Specials
Embark on a culinary adventure with our thoughtfully curated menu. Begin your experience with enticing Starters, each a prelude to the flavors that await. For lunch, savor our delectable Lunch Entrees, catering to every palate. The little ones can delight in our specially crafted Kids' Menu, while our Lunch Specials offer a symphony of tastes that make midday extraordinary. Join us and indulge in a gastronomic journey that's as diverse as it is delicious.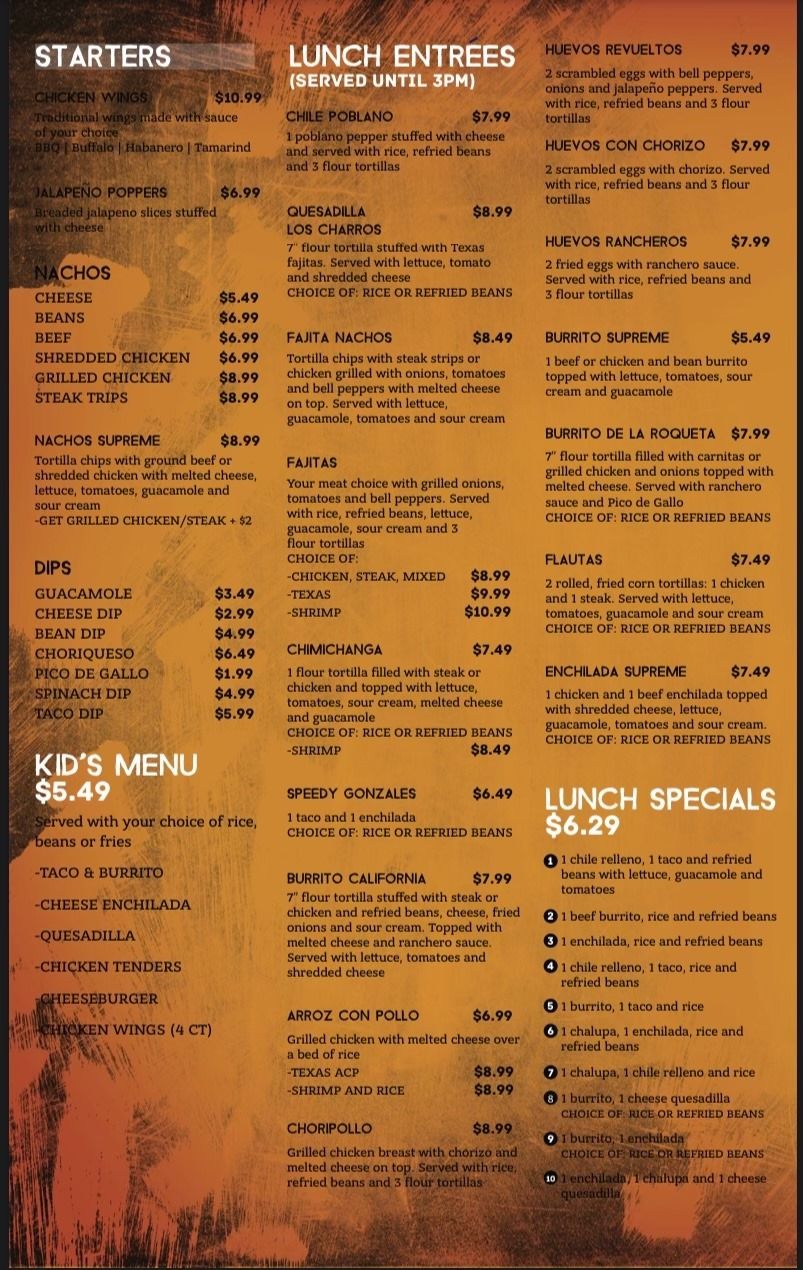 Check out this video
So there you have it, folks.Los Churros is the real deal. As a local real estate agent, I'm always on the lookout for great businesses to support, and Los Churros is one of my faves. Don't believe me? Go check it out for yourself in this video