Quick Bites in Sanford
Savor the Goodness at Quick Bites! Looking for a perfect lunch spot? Look no further! Quick Bites offers a delightful array of options, from fresh salads, hearty sandwiches, and comforting soups to energizing coffees and refreshing smoothies. Enjoy a quick service experience while indulging in a variety of healthy and delicious foods. Join them for a satisfying lunch that will fuel your day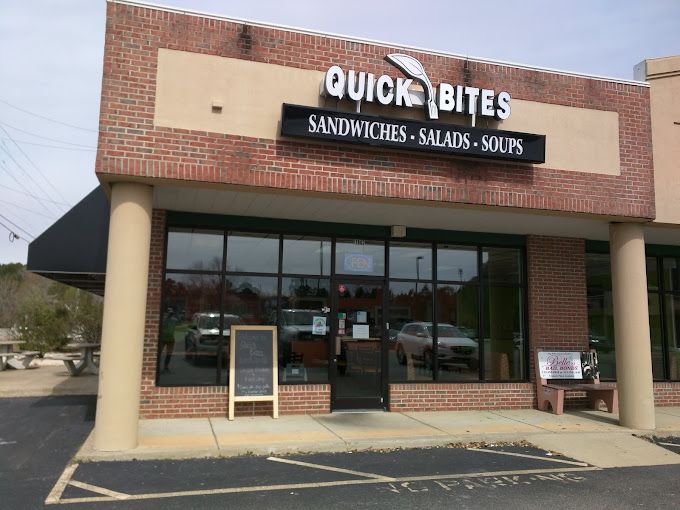 If you're in the Sanford area, be sure to check out this beloved restaurant.
Learn more about their menu and upcoming events.
1. Lunch on Bagels, Smoothies, Cream Cheese, Muffins, and
Babyccino

1. Panini
"Savor the Warmth: Delight in our delectable panini menu featuring an array of gourmet sandwiches crafted with love and creativity. From classic combinations to unique twists, each panini is a symphony of flavors, bringing together the finest ingredients on perfectly toasted bread. Elevate your lunchtime experience with our mouthwatering panini selections."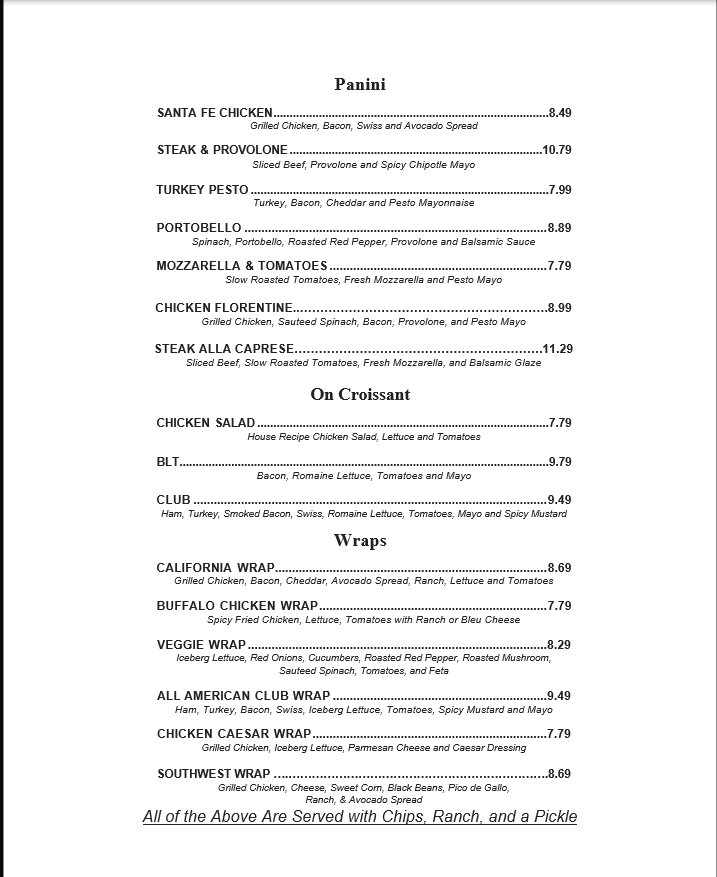 2. Combos
Indulge in our enticing panini combos, expertly curated to elevate your culinary experience. Pair your favorite panini with a soul-soothing soup or a refreshing salad for a delightful symphony of flavors and textures. From comforting classics to inventive pairings, our menu promises to satisfy every palate and take your taste buds on a delectable journey.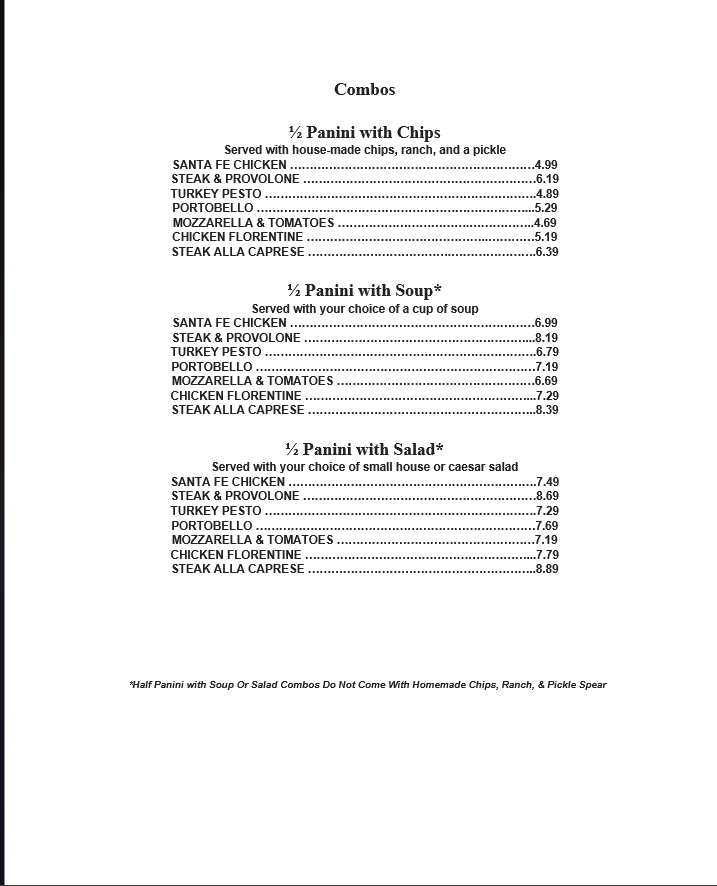 3. Specialties
Immerse yourself in a world of tantalizing flavors with our exquisite specialties menu. From carefully crafted gourmet dishes to unique culinary creations, each offering is a celebration of taste and artistry. Discover the perfect fusion of premium ingredients and expert techniques, designed to leave you craving for more. Elevate your dining experience and embark on a gastronomic adventure with our exceptional specialties.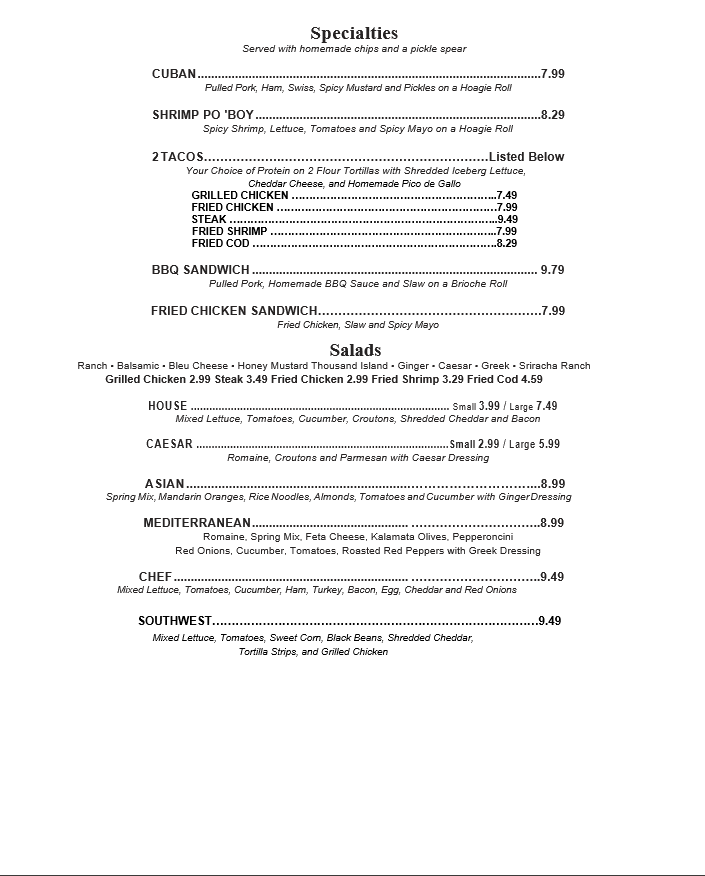 4. Soups
Soul-Nourishing Soups: Warm your heart and delight your taste buds with our diverse soup menu. From classic comforts to bold innovations, each bowl is a labor of love, crafted with the freshest ingredients and time-honored recipes. Whether you seek a soothing escape or a burst of adventurous flavors, our soul-nourishing soups promise to awaken your senses and leave you craving for that next savory spoonful. Embrace the warmth and savor the goodness in every delightful sip."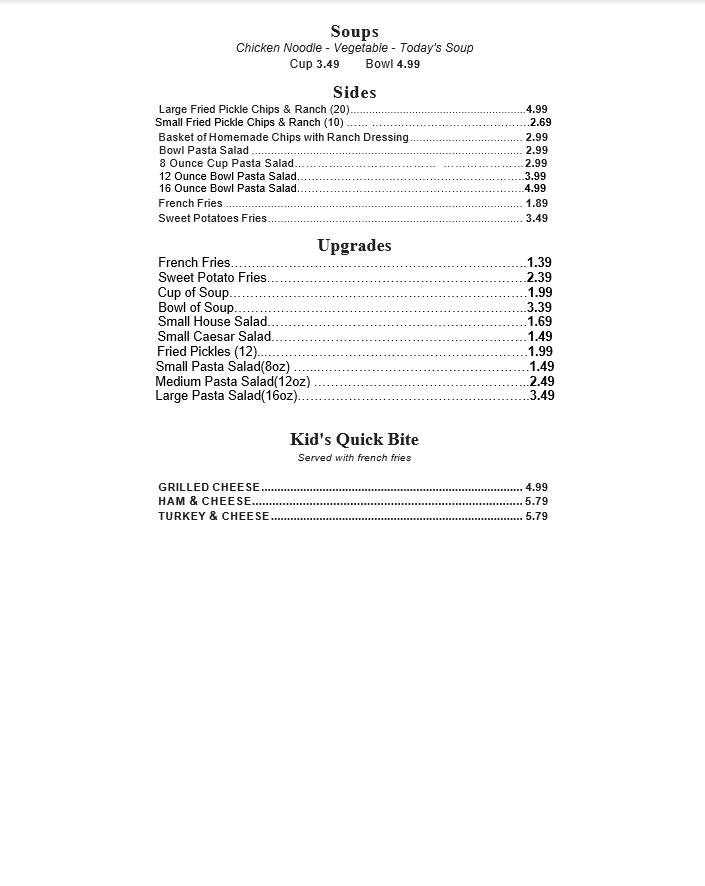 Check out this video
So there you have it, folks. Quick Bites is the real deal. As a local real estate agent, I'm always on the lookout for great businesses to support, and Quick Bites. is one of my faves. Don't believe me? Go check it out for yourself in this video