Teriyaki Express in Sanford, NC
Teriyaki Express in Sanford
Teriyaki Express: Fast, Flavorful Japanese Delights! Located on Horner Blvd in Sanford, NC, Teriyaki Express is your go-to spot for quick and delicious Japanese cuisine. Indulge in their mouthwatering hibachi dishes, cooked to perfection on the sizzling grill. From tender chicken to savory steak and succulent shrimp, the options are endless! Complete with a side of veggies and delectable fried rice, it's a satisfying feast that will leave you craving for more. Join us at Teriyaki Express for a taste of authentic Japanese flavors in a flash!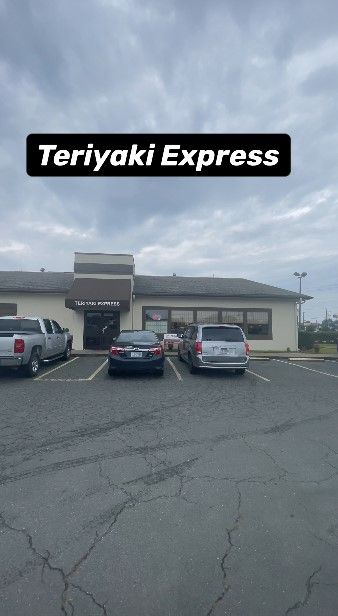 If you're in the Sanford area, be sure to check out this beloved restaurant.
Learn more about their menu and upcoming events.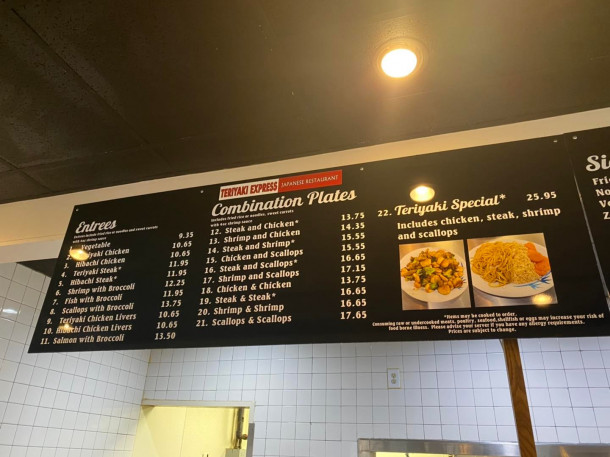 Combination Plates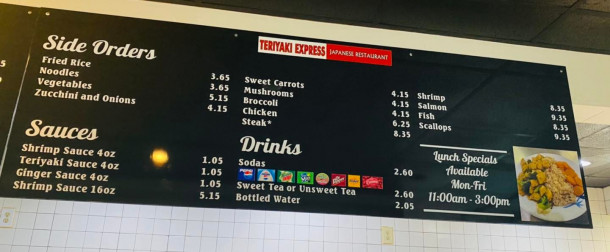 Slide Orders, Drinks and Sauces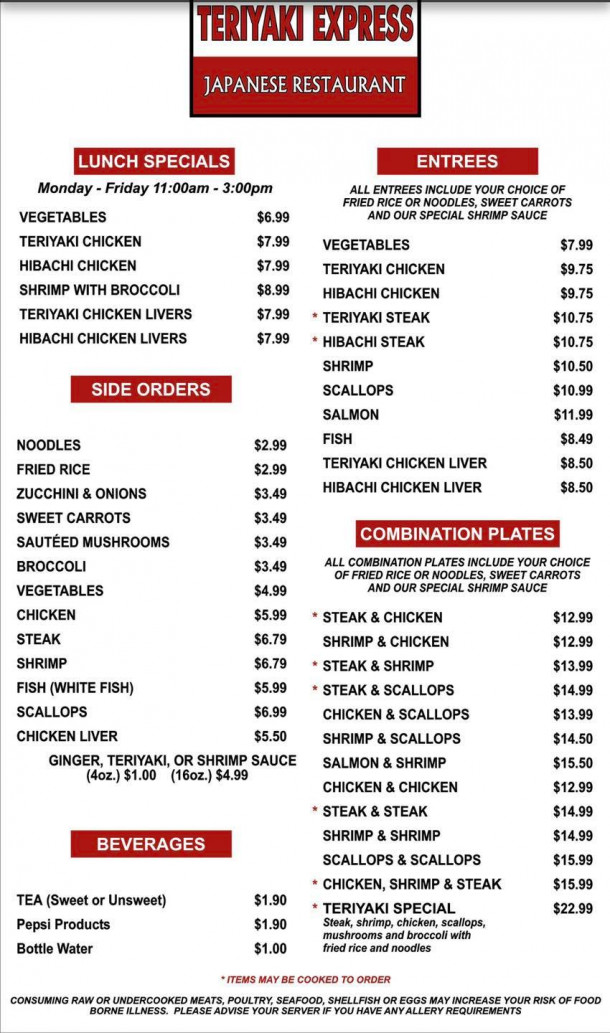 Check out this video
So there you have it, folks. Teriyaki Express is the real deal. As a local real estate agent, I'm always on the lookout for great businesses to support, and Teriyaki Express is one of my faves. Don't believe me? Go check it out for yourself in this video