Toda Madre NC in Sanford
Toda Madre NC our newest gem in town, serves up the finest Authentic Mexican flavors on the corner of Nash Street and Main Street. From mouthwatering homemade drinks to scrumptious entrees and delightful desserts, They've got it all!
If you're in the Sanford area, be sure to check out this beloved restaurant.
Learn more about their menu and upcoming events.
1. Build Your Own A MI Manera
"Introducing 'Build Your Own: A Mi Manera' – a culinary experience tailored to your unique taste! Indulge in a customizable menu where you get to be the master chef. Select from an array of fresh and flavorful ingredients to craft your perfect dish, just the way you like it. From savory to spicy, sweet to tangy, the possibilities are endless. Unleash your creativity and savor the satisfaction of creating a meal that truly reflects your palate. Come, join us, and let your taste buds take the lead!".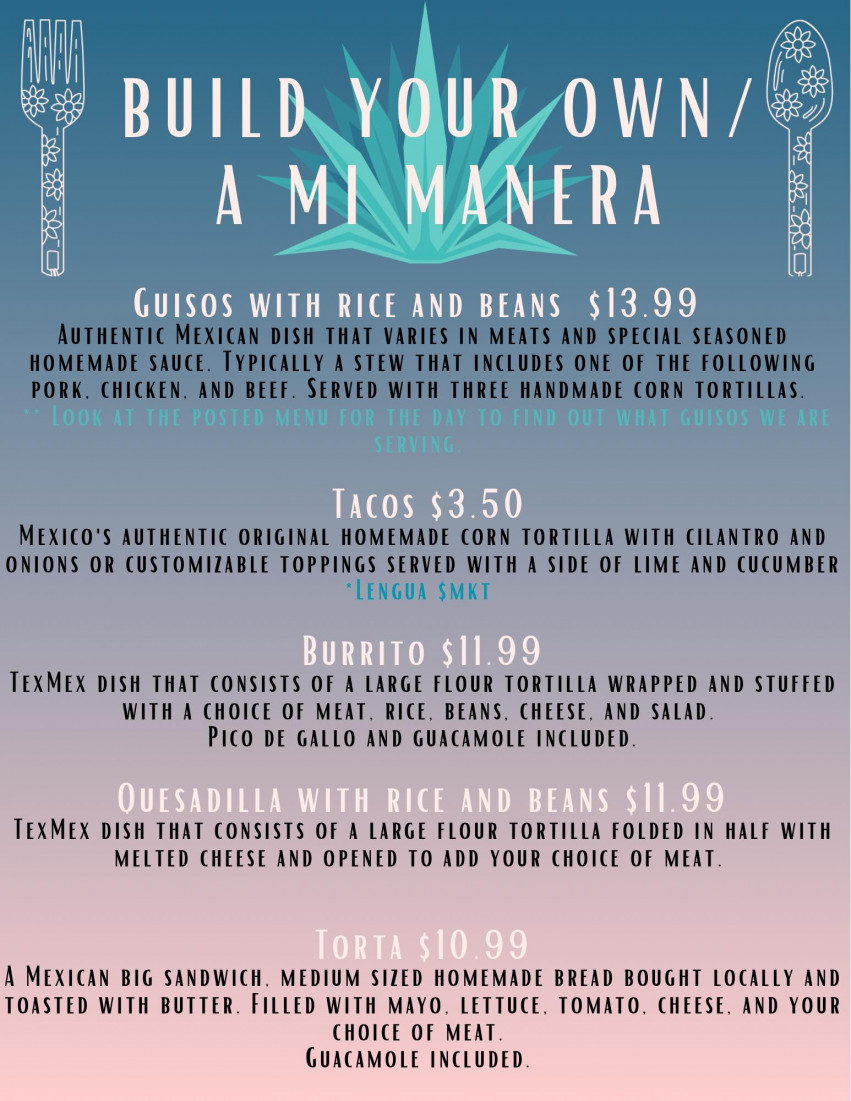 2. Made To Order Para Preparar
"Experience the magic of 'Made to Order: Para Preparar' – a menu crafted to cater to your every desire! Enjoy the luxury of having your dishes expertly prepared just the way you like them. Our talented chefs are ready to customize each dish to match your unique preferences, from choosing the freshest ingredients to adjusting flavors and spice levels. Whether you crave a classic favorite or a daring new creation, our made-to-order menu ensures that every bite is an exquisite reflection of your taste. Treat yourself to a truly personalized dining experience like no other, where satisfaction is always on the menu!"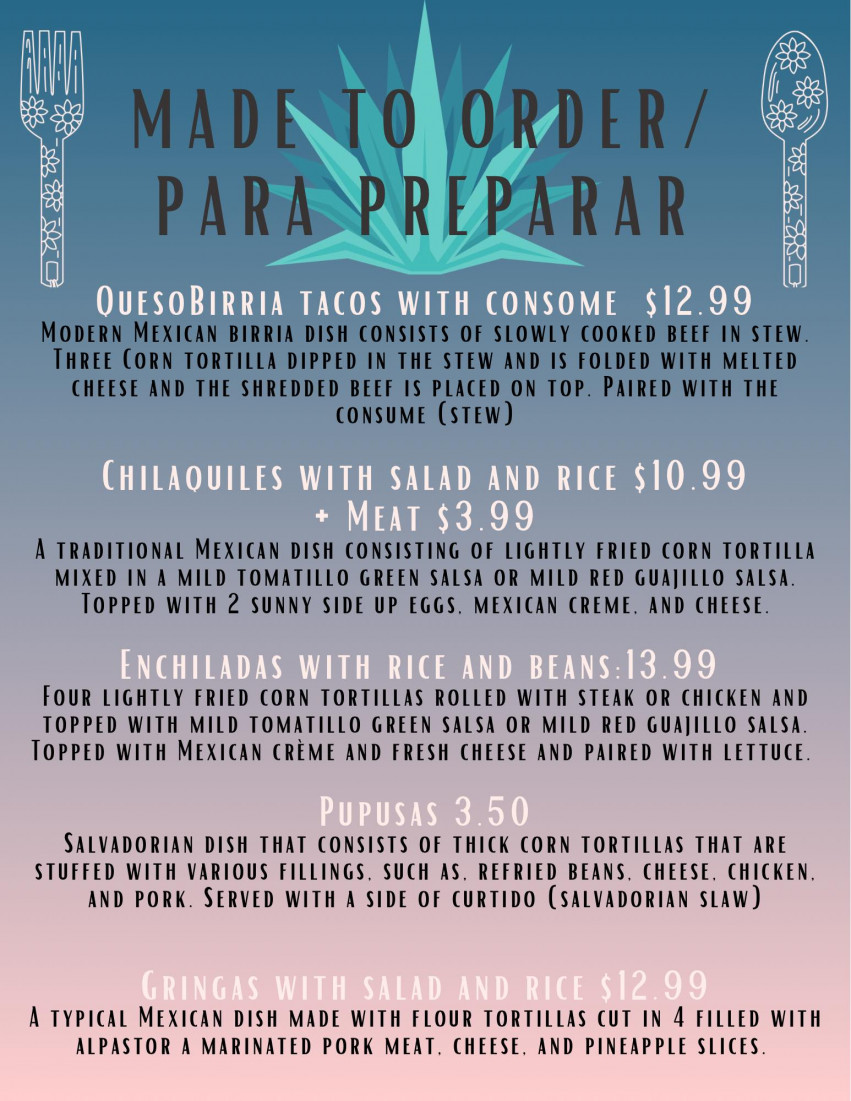 3. Sides
Complement your meal with our delightful array of sides! Our carefully curated menu offers a tantalizing selection of flavorful accompaniments that will elevate your dining experience. From crisp and refreshing salads to hearty and savory options, each side dish is meticulously crafted to enhance the flavors of your main course. Whether you're looking for something light and healthy or rich and indulgent, our sides are designed to satisfy all tastes. Discover the perfect pairing for your meal and savor the delightful balance of tastes and textures. Elevate your dining experience with our delectable sides today!"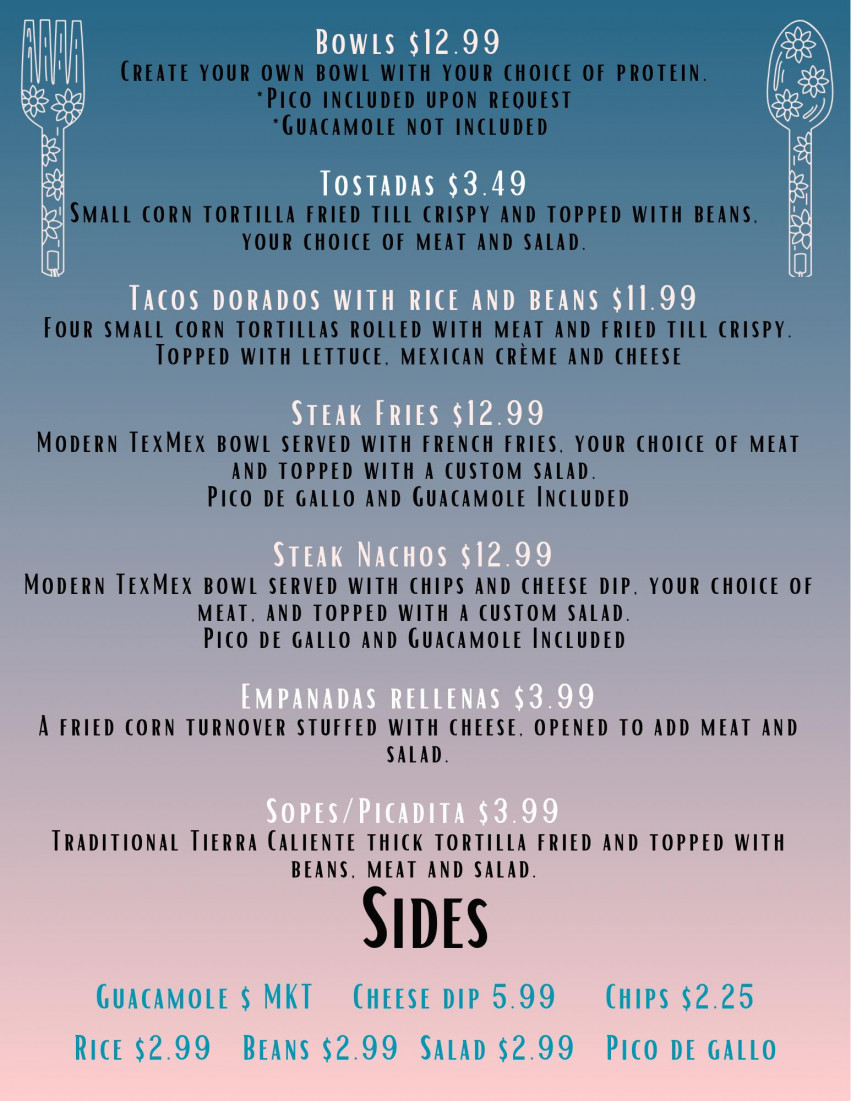 Check out this video
So there you have it, folks. Toda Madre NC is the real deal. As a local real estate agent, I'm always on the lookout for great businesses to support, and Toda Madre NC is one of my faves. Don't believe me? Go check it out for yourself in this video