Yarborough's Ice Cream in Sanford, NC
Yarborough's Ice Cream in Sanford
Chillin' at Yarborough's Ice Cream! Get your scoop of happiness at this legendary spot in Sanford, serving up tasty treats for over 50 years! Located on McIver Street, Yarborough's is the go-to place for mouthwatering comfort food and homemade ice cream that'll make your taste buds dance. Step inside for a dose of nostalgia, friendly vibes, and unforgettable flavors. Whether you're a classic vanilla lover or crave unique concoctions, they've got you covered. Join the ice cream party and indulge in pure deliciousness!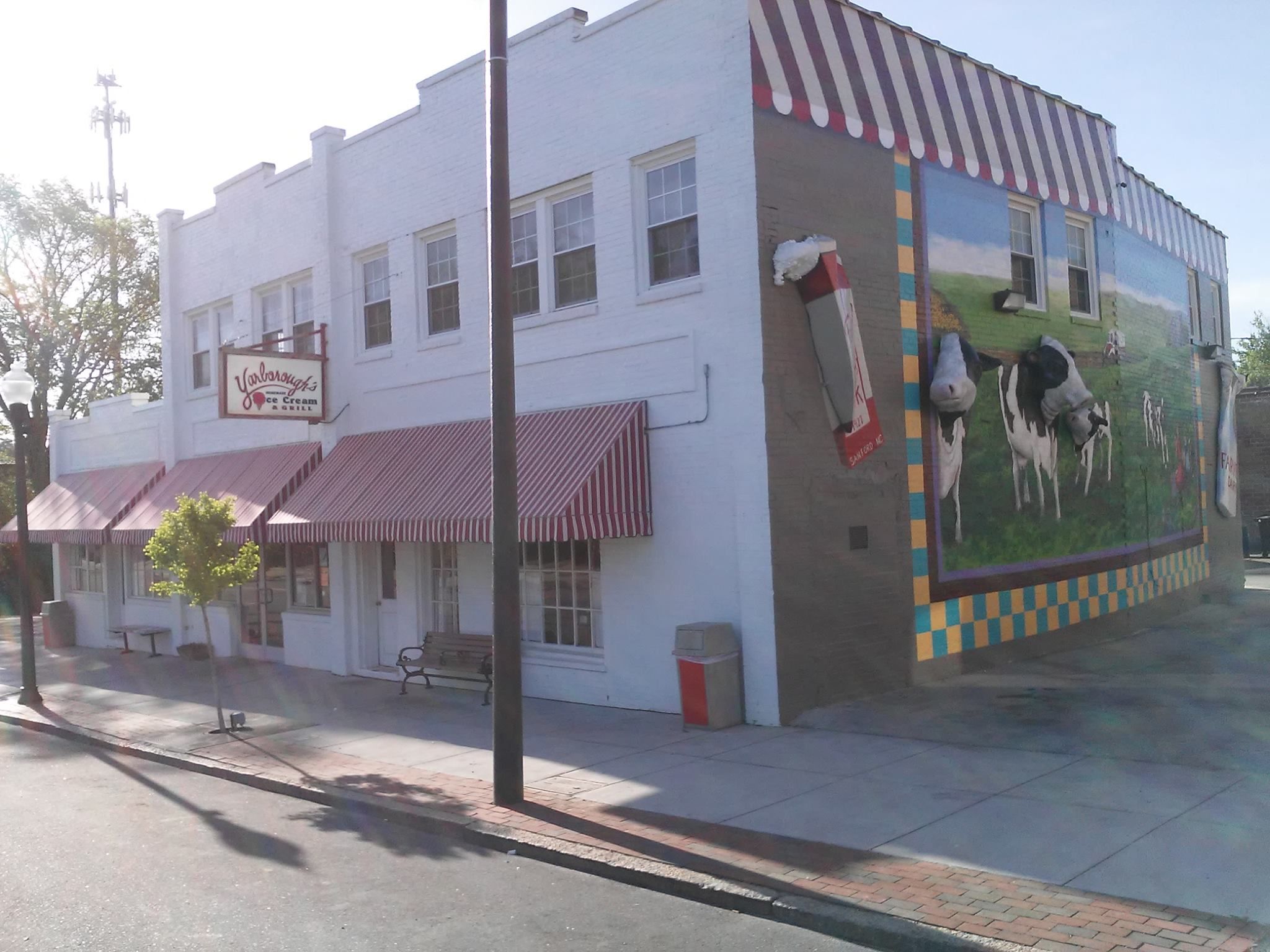 If you're in the Sanford area, be sure to check out this beloved restaurant.
Learn more about their menu and upcoming events.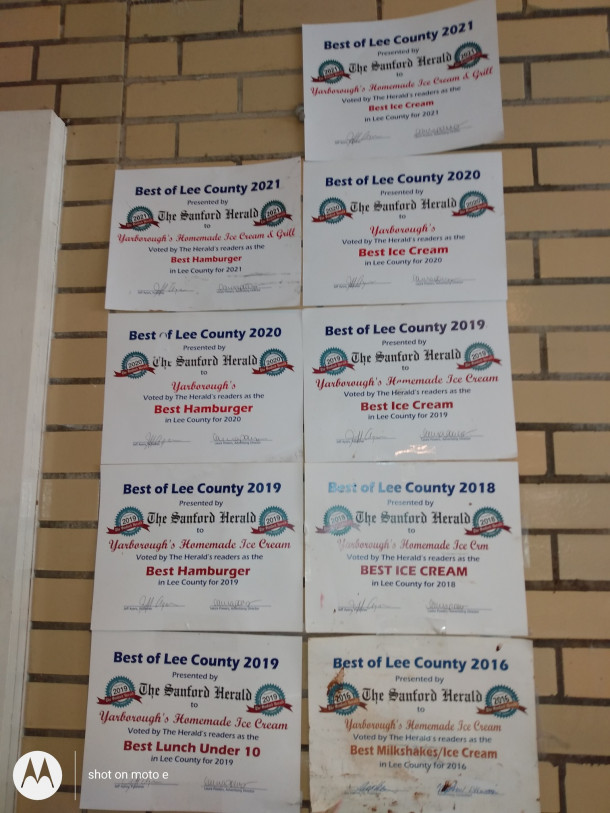 Best Ice Cream, Hamburger, Milkshakes and Lunch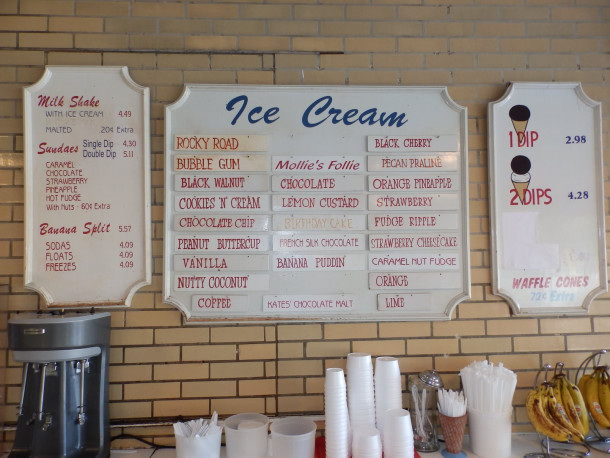 Ice Cream
Check out this video
So there you have it, folks. Yarborough's Ice Cream is the real deal. As a local real estate agent, I'm always on the lookout for great businesses to support, and Yarborough's Ice Cream is one of my faves. Don't believe me? Go check it out for yourself in this video